Trek
A New Middle School Curriculum from Awana.
Awana Youth Ministries has launched a new 3 year middle school curriculum. This new program challenges students to wrestle with the three most important questions they're asking in middle school:

Who am I?
Why am I here?
Who's with me?
By allowing students to dive deep into the Scriptures and answer these questions for themselves we allow them to own their faith and discover what they actually believe.
We are very excited about the new Trek and can't wait to show it to you. If you have used Trek before, you will find the new Trek a welcomed update. If you have never used the Awana Middle School program with your church before, now is the perfect time to jump in.
What's In Trek?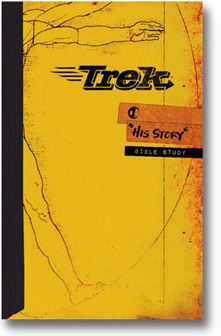 Student Bible Study
Biblically rich content with practical application for the students' lives. Each lesson includes an activity, lesson, memory verse and seven days of devotions that help your students understanding the Bible.
---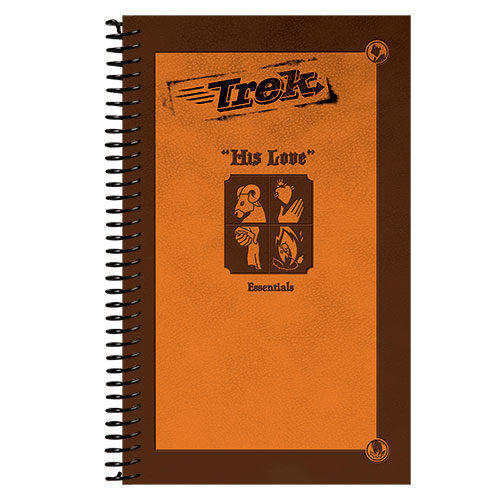 Student Essentials
Help your visiting students or those still young in their faith get involved in your group with a resource designed for them. The student essentials gives these students a weekly snapshot of the Bible Study.
---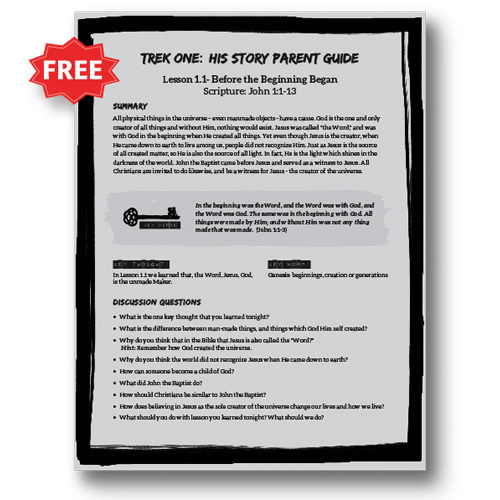 Parent Guides
Keep parents engaged in the spiritual development of their students. Let them continue the conversation with parent guides that accompany each lesson.
---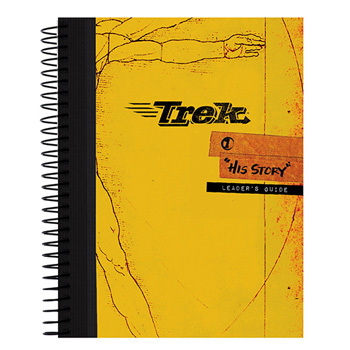 Leader Guide
The Leader Guide is the primary teaching manual for the Trek program. Lesson overviews inside include game suggestions, teaching plans, PowerPoint slides and so much more.
---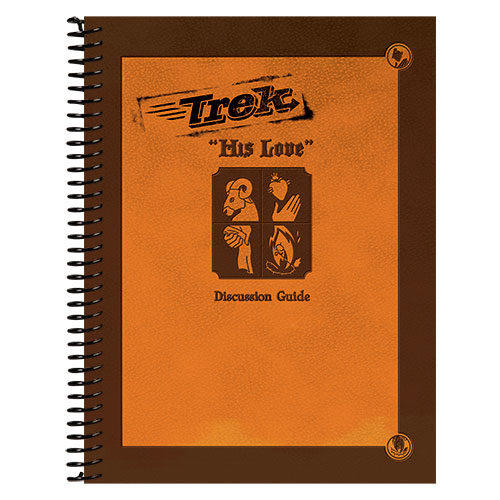 Discussion Guides
Tired of making and emailing photocopies of the lesson for your small group leaders? The Discussion Guide helps prepare your team with the material they need to run great small groups.
---
Order Your Trek Resources Today!
Or call 1-866-292-6227 to speak with a representative, ask questions or order your materials by phone.