Trek
Middle School Ministry Curriculum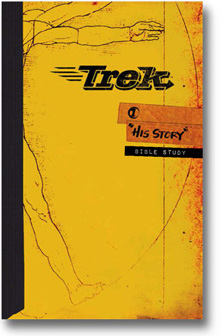 Trek® is Biblically rich content with practical application for your students' lives. Each lesson includes an activity, lesson, memory verse and seven days of devotions that help students understand the Bible.
Learn More
Journey
High School Ministry Curriculum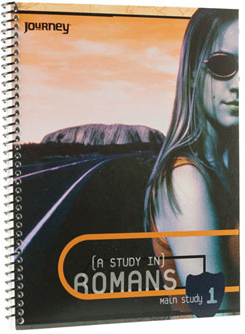 Journey® establishes high school students as lifelong disciples through a deep study of God's Word, mobilizing them to live with godly perspective and evident faith.
Learn More
---
Youth Ministry curriculum from Awana
Awana Youth Ministries offers you and your church an integrated spiritual growth strategy for youth ages 2-18.
New! Trek 2: His Love
Through using Trek 2: His Love, we want students to wrestle with the question "Why am I here?" Our desire is for them to know God placed them here to serve and love other people. Jesus is the perfect example of what this life of service looks like. With Trek 2, students will not only discover why God put them here, but how He has given them unique gifts and talents to serve the world around them.
Learn More About Trek for Middle School