Journey: Advocates
An all new curriculum from AwanaYM and Sean McDowell. Help students know what they believe, why they believe it, and to speak truth in love.
Journey is a 4-year High School curriculum for churches from AwanaYM. Advocates is the second study that will be available for Fall 2017.
Learn More & Get a Free Sample
Youth Ministry curriculum from Awana
Awana Youth Ministries offers you and your church an integrated spiritual growth strategy for youth ages 2-18.
---
Trek
Middle School Ministry Curriculum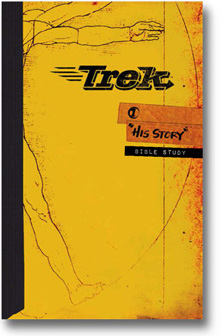 Trek® is Biblically rich content with practical application for your students' lives. Each lesson includes an activity, lesson, memory verse and seven days of devotions that help students understand the Bible.
Learn More
Journey
High School Ministry Curriculum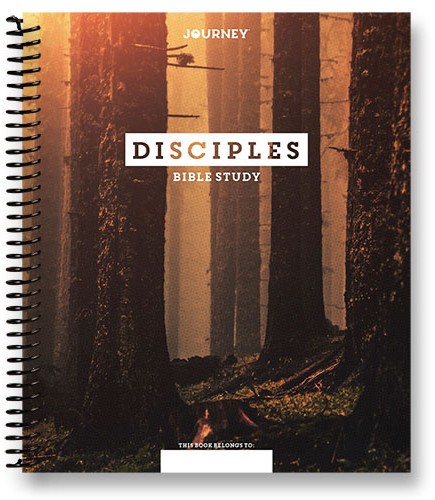 Journey® establishes high school students as lifelong disciples through a deep study of God's Word, mobilizing them to live with godly perspective and evident faith.
Learn More
---
New! Trek 3: His People
The newest Trek Bible Study focuses on Biblical community, as told through the Book of Acts, and has students asking themselves the question "Who is with me?".
Learn More About Trek for Middle School
---