Advocates is an easy-to-use Bible study designed to challenge students and young adults. These resources address the 'big questions' about truth, God, Scripture, evil, and provide you with what you need to teach students to engage in humble dialog with their culture while standing firm in their biblical convictions.
Choose What Works Best For You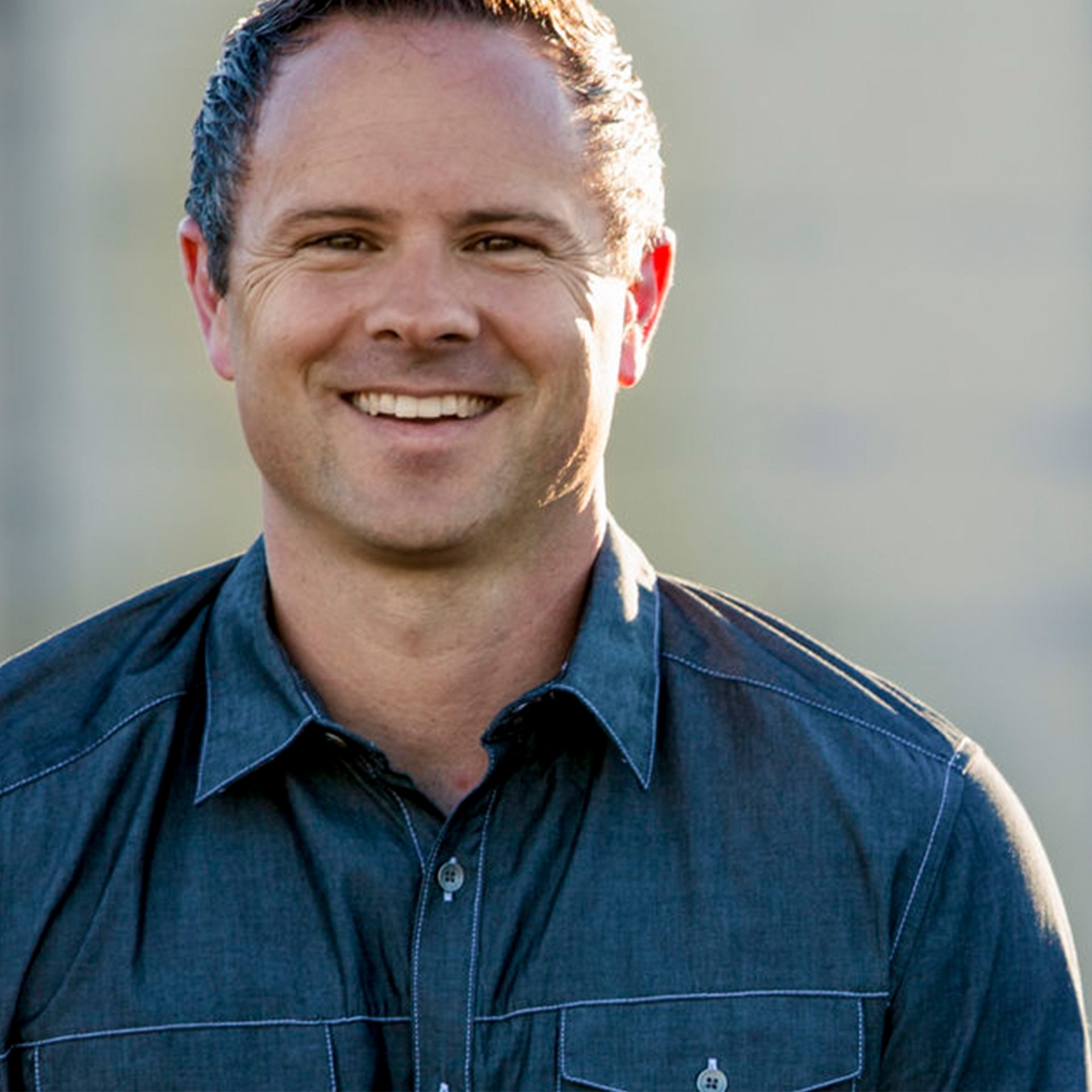 Sean McDowell
Dr. Sean McDowell is an assistant professor in the Christian Apologetics program at Biola University and is listed among the top 100 apologists. Sean speaks throughout the world as well as on various radio shows and media outlets. He is the author, co-author or editor of more than 18 books, as well as many books with his father, Josh McDowell.
In 2000, Sean married his high school sweetheart, Stephanie. They have three children and live in San Juan Capistrano, California.
---